Ambassador PR's short biography
Morten Jespersen, Ambassador and Permanent Representative of Denmark to the United Nations.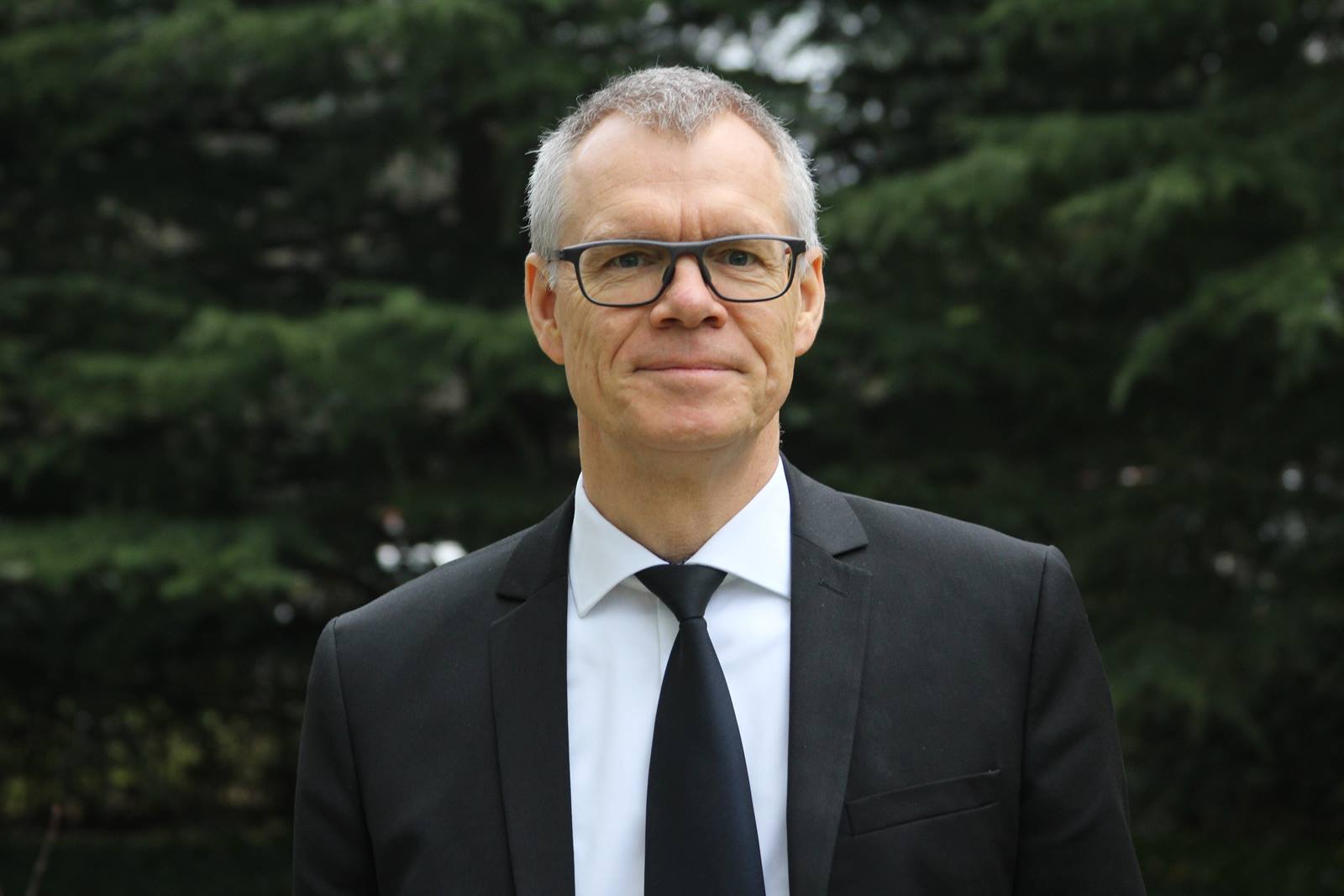 Morten Jespersen has served as Denmark's Permanent Representative to the United Nations in Geneva since 1st of September 2018.
Prior to this he has held the position of Under-Secretary for Global Development and Cooperation within the Danish Ministry of Foreign Affairs.
Prior to August 2013, Mr. Jespersen was Denmark's Ambassador to Nepal at the Danish Embassy in Kathmandu from 2010 to 2013.
Mr. Jespersen has a Master of Political Science and a Post Graduate Degree in East Asian studies.

***

As a Geneva Gender Champion, Ambassador Morten Jespersen has signed up to the Gender Parity Pledge in order to promote gender equality in Geneva and beyond.

Together with the Nordic Geneva Gender Champions Ambassador Jespersen has also committed to the following 2021 Joint Nordic Pledges:


Encourage Geneva headquartered partner organizations to promote gender balance and work-life balance at all levels, and request regular updates on plans and resources allocated to prevent and respond to sexual exploitation, abuse and harassment.
Promote gender transformative approaches and follow-up in partner organizations' normative and operational work, and integrate key messages related to women's rights; sexual and reproductive health and rights; women, peace and security; and combating sexual and gender based violence, in all relevant work of the Mission.

Upon joining the initiative in 2018 Ambassador Jespersen emphasizes: "It cannot be ignored that gender equal societies has proven to be a key driver of economic and sustainable development. Gender equality does however not come on its own nor does it come easy. Part of the commitment to work towards sustainable societies is the promise to put human rights protection first; for all women, men, boys and girls - on an equal basis."."
Read more about Geneva Gender Champions here.
See Ambassador Jespersen's Gender Champion's profile here.